Your Local Real Estate Experts
We are ready to help you achieve your home buying and selling goals.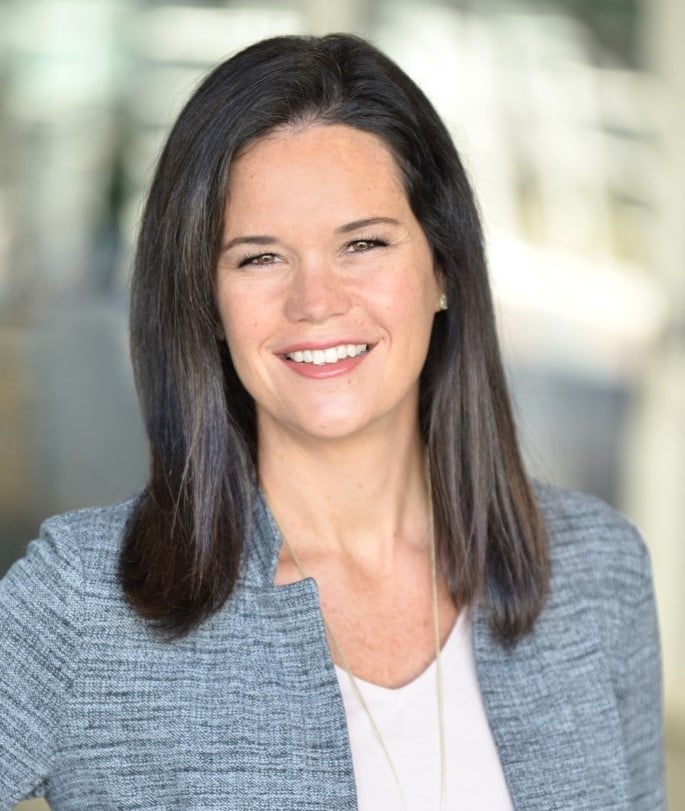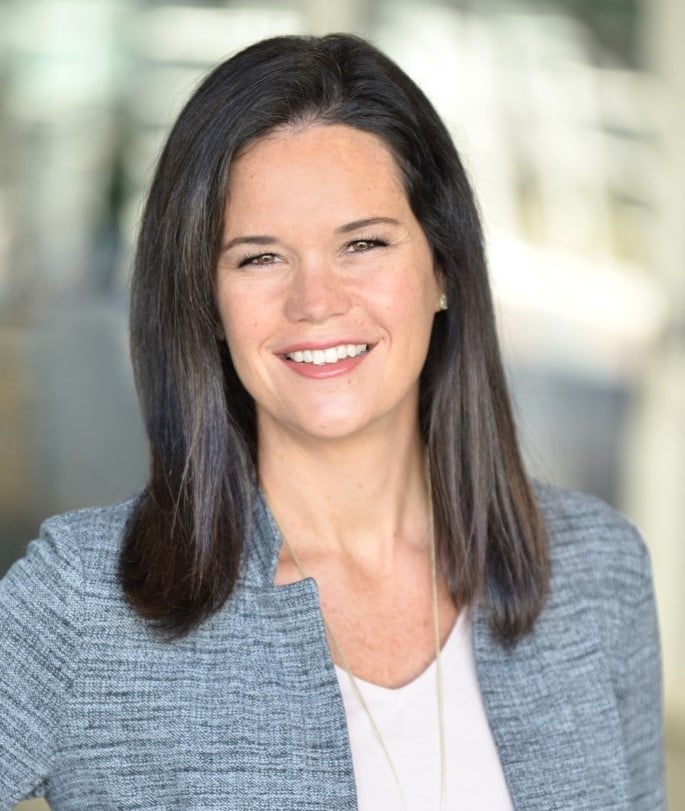 Meet The Presley Roth Team
With Presley Roth, your home buying and selling goals are prioritized as our mission, leaving you in great hands. We strive to provide impeccable service and to make the process as stress-free as possible. We understand each client has a unique circumstance, therefore every home purchase or sale will have a curated strategy. We are not merely your real estate brokers—we are your real estate partners.
TESTIMONIALS
What Clients Are Saying
Meet Presley Roth Team
When you speak, we listen! In any relationship communication is key and we are always here to serve you. Get in contact with us at any time through text, phone or email. We are always eager to address and prioritize your goals; to search for the best opportunities, and not just what's most convenient. To us, you are more than just a client – you're a partner in the process.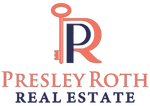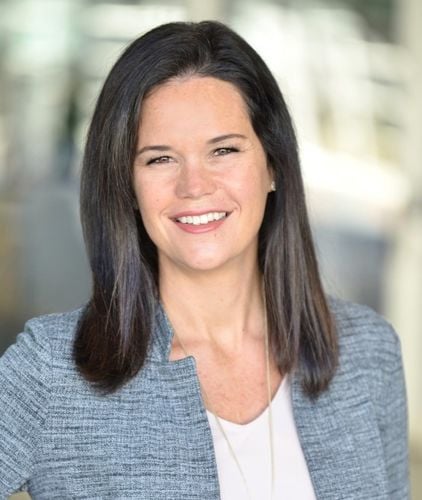 "I had a fantastic experience with Michelle who helped me with the buying and selling process. She was incredibly helpful, super friendly, and displayed an impressive level of knowledge in her field. Michelle worked tirelessly to fulfill my unique wants/needs and played a pivotal role in securing my dream home in this impossible market. Her proactiv
…
Read More
e approach and step-by-step guidance made the entire process smooth and enjoyable. I cannot recommend Michelle enough-you will not be disappointed!"
Read Less

"We really enjoyed working with Michelle. She was very attentive and easy to communicate. She really understood our needs and helped with every step of purchasing. We had particular requests about what we were looking for. She would go above and beyond to accommodate them. I highly recommend working with Michelle. It was our first time buying a home
…
Read More
, so she always answered all the questions, we had."
Read Less

"Michelle was a great realtor agent during my first condo purchase. As a first-time homebuyer, I had many questions, but Michelle walked me through the entire process. She always promptly replied to my messages, even after work hours. She connected me with professionals for mortgage, home inspection, and insurance which saved me a lot of time. Even
…
Read More
after closing, she still checked up on me to make sure everything was good. I highly recommend Michelle to anyone seeking a reliable realtor agent."
Read Less

"Michelle has given me and my wife the best buying experience ever buying a house. This was not our first house purchased. Michelle representation kept us advised on a daily basis. It was an absolute pleasure to deal with such a professional, attentive and friendly lady. Strongly recommend Michelle services for all real estate transactions."

"Michelle was great to work with during this journey of purchasing our home. Even when things got a little tough we could depend on Michelle to ride the wave with us to get things accomplished. She is always a pleasure to work with and the person we turn to for our home buying or selling needs."

"What a great selling experience! Michelle's knowledge of the local market and development of a sales strategy far exceeded my expectations. If you are looking to buy or sell, Michelle Graves should be your Realtor!"

"It was such a great experience working with Michelle. She was both professional and kind. Downsizing is such a huge decision and she knew how to calm me in my most anxious moments and talk me through my doubts and fears. I hope to never move again, but she is definitely the one I would call without a doubt."

"Michelle is a wonderful agent. Her people skills and professionalism are above par. Yet, she also genuinely cares about you as a person. I still consider her a friend!She is also willing to sell now or go the long road with you and wait... she does her research and continues to do research to consider the true value of your property. She values you
…
Read More
r property as if it were her own and wants you to receive the price you are comfortable with. I can't recommend her highly enough! !!!"
Read Less

"If you are looking for an agent that is on point, honest, knowledgeable, no nonsense get it done, professional, responsive and knows great value then Michelle is your agent. I trusted her so much that I didn't see my home until the day I was signing the closing paperwork.Thank you Michelle I would not hesitate to work with you again."

"Michelle was great and really stayed on top of everything. She has local knowledge as well as the market in general. She definitely went above and beyond to help me find the perfect house. I would highly recommend her to anyone looking to buy or sell. Overall it was a great experience."
© Zillow, Inc., 2006-2016. Use is subject to Terms of Use What's a Zestimate?
Featured Areas
Explore the latest market trends and listings.
Find out everything you need to know about our local home sales, schools, businesses, and more.
Buying
Trust Presley Roth to Help You Purchase Your Next Home
Our experience throughout the Atlanta and North Metro Markets will ensure we make the real estate transaction process personalized and seamless for your next home purchase. Contact us for a full range of options to suit both your lifestyle and moving timeline.
Selling
Stress Free Selling
Selling your home in this market is something that requires expert skills and proper guidance. Having a strategy to get top dollar for your home is extremely important. That is why I invest in everything from proper marketing to professional photography to ensure that you get more for your home.
Work with Us
We would love to get to know more about you and your needs! Feel free to use any of the options here to get in contact with me!